Welcome to Mega Power Japan
Japanese cars have been renowned worldwide for their quality and reliability Since 1995. The brands Toyota, Nissan, Mitsubishi, Mazda all speak for themselves. We export high quality used cars from Japan to almost any country in the world. We take care of all the necessary steps in bringing your car from Japan to your country, from the buying in of vehicles to the arranging of their shipping. It will be a great pleasure and honor to be your trusted partner for importing used cars from Japan. We have been supplying high quality Japanese used Automobiles. We not only sell high quality automobiles at reasonable prices, we have learned effective export procedures for major regions around the world in order to make our shipping process as smooth as possible for you.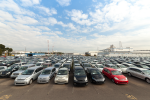 1000 vehicles in stock: find the right car for you.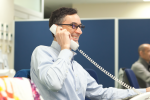 Multi-language assistance directly from Japan: it is easy to communicate with us.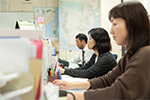 Skilled and experienced shipping staff: receive your car without troubles to more than 300 destinations around the world.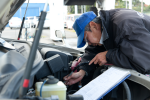 Professional vehicle maintenance and a reliable grading system: buy your car with confidence.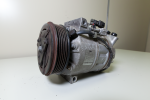 Spare parts service: easy ordering of spare parts for your vehicle.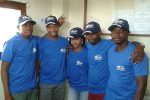 Near to you: Local Customer Service Centers and inland delivery options.
Listed on the Tokyo Stock Exchange.
Member of Japan Used Motor
Vehicle Exporters Association.
Members of Nagoya Chamber of Commerce.
Four questions you might want to ask about megapowerjapan.com
How many vehicles do you sell every year?

In the last year we sold more than 2000 used vehicles.

How many people work in your company?

Our staff in Japan is composed by 49 people.

How many used vehicles do you have in your yard?

We have more than 2000 vehicles distributed through 3 different yards.

What are the main destinations for the vehicles you sell?

60% of our second-hand vehicles go to Eastern and Southern African Countries.The remaining is divided between the Caribbean Area, Pacific Islands,